NEW PRODUCTS HAVE ARRIVED! SCROLL DOWN TO SEE WHAT'S NEW.
FREE SHIPPING ON ALL ORDERS
EMAIL US A SELFIE FOR A VIRTUAL COLOR MATCH
832.831.3456
Color Matching Inquiries
No need to fret, we are here to help you select a shade!
PLEASE SEE INSTRUCTIONS BELOW BEFORE SENDING A PHOTO TO AVOID HAVING TO RETAKE  AND RESEND IT. IMPROPER LIGHTING WILL LEAD TO AN INCORRECT COLOR MATCH.
Instructions for taking the best selfie for color match:
Clean face, no makeup
WE NEED TO SEE YOUR UPPER CHEST IN PHOTO (This is what we match)
No filters please
Do not edit or over crop
Take the photos during the day, facing a window (not in direct sun, check for shadows on the picture)
Clean off your phone lens
Touch the center of your face to focus the camera for a clear, sharp photo
Take one photo from the upper chest up to the hairline, above the head
DO THIS: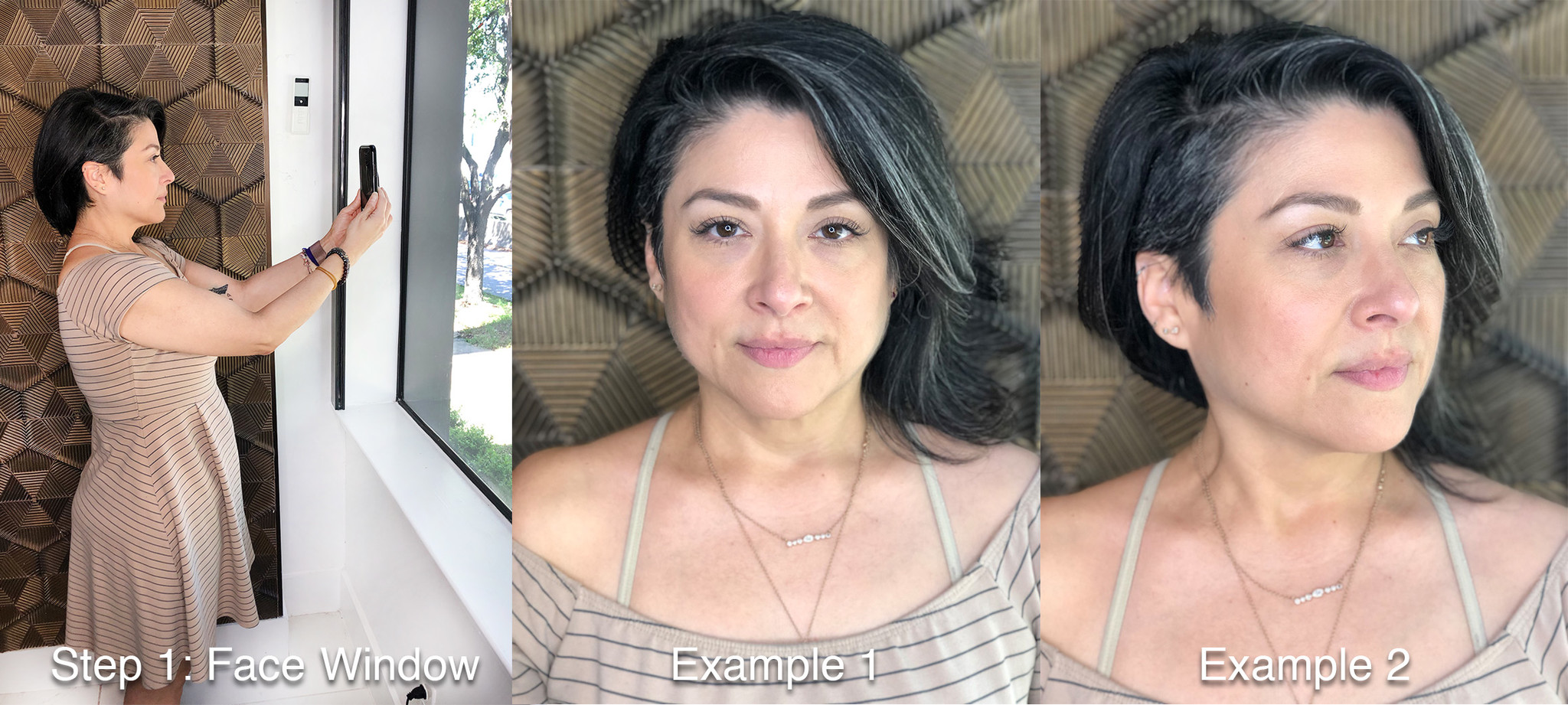 NOT THIS: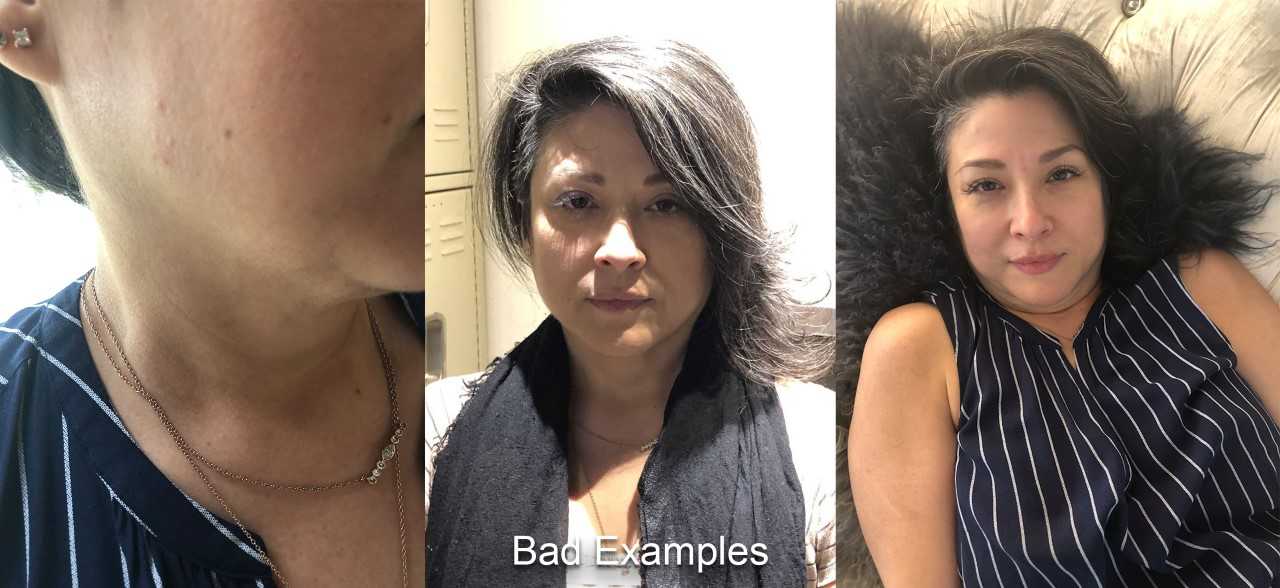 Before emailing your selfie, here is the information to include:
State everything you are wanting color matched. (Examples: "I would like to know what concealer and blush color works for my coloring", "What shades do you recommend for my lips and eyes.")
Email a selfie to [email protected]. We have a makeup artist that replies to emails from 9am to 5pm Monday-Friday (CENTRAL TIME).
A member of our support team will respond to your email in a timely manner within the next 24-48 hours. If you have not received a response within this time frame, please do not hesitate to contact us.