NEW PRODUCTS HAVE ARRIVED! SCROLL DOWN TO SEE WHAT'S NEW.
FREE SHIPPING $100
EMAIL US A SELFIE FOR A VIRTUAL COLOR MATCH
info@jentrykelley.com
832.831.3456
About us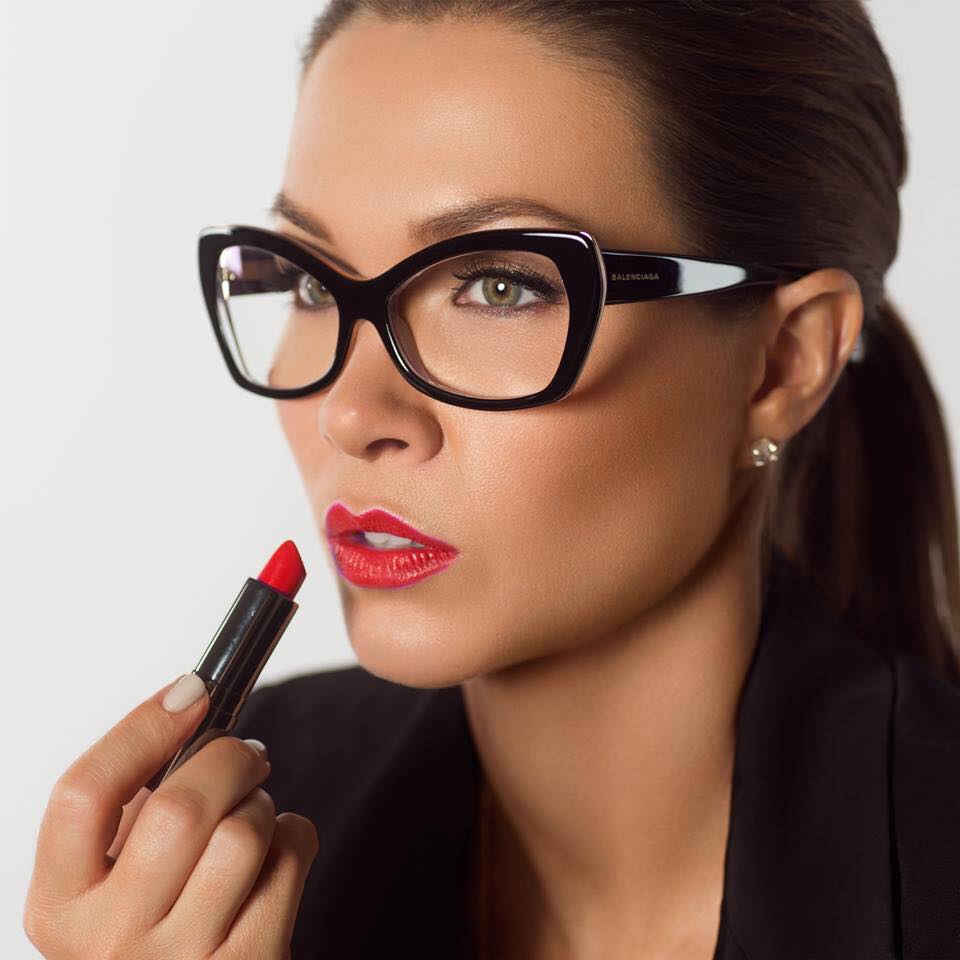 In April 2011, makeup artist Jentry Kelley boarded a plane from Texas to NYC to attend her first open house for a makeup manufacturer. It was after a simple comment in passing from a friend who said, "Why don't you have your OWN line of cosmetics?". In August 2011, after 5 short months, Jentry Kelley Cosmetics was born. Her point of difference was educating women on application, helping them to achieve a flawless yet simple routine that can make them look 5-10 years younger. Every woman would want to have their own makeup artist. We just give you the tools and training to look as if you really do have one on payroll!