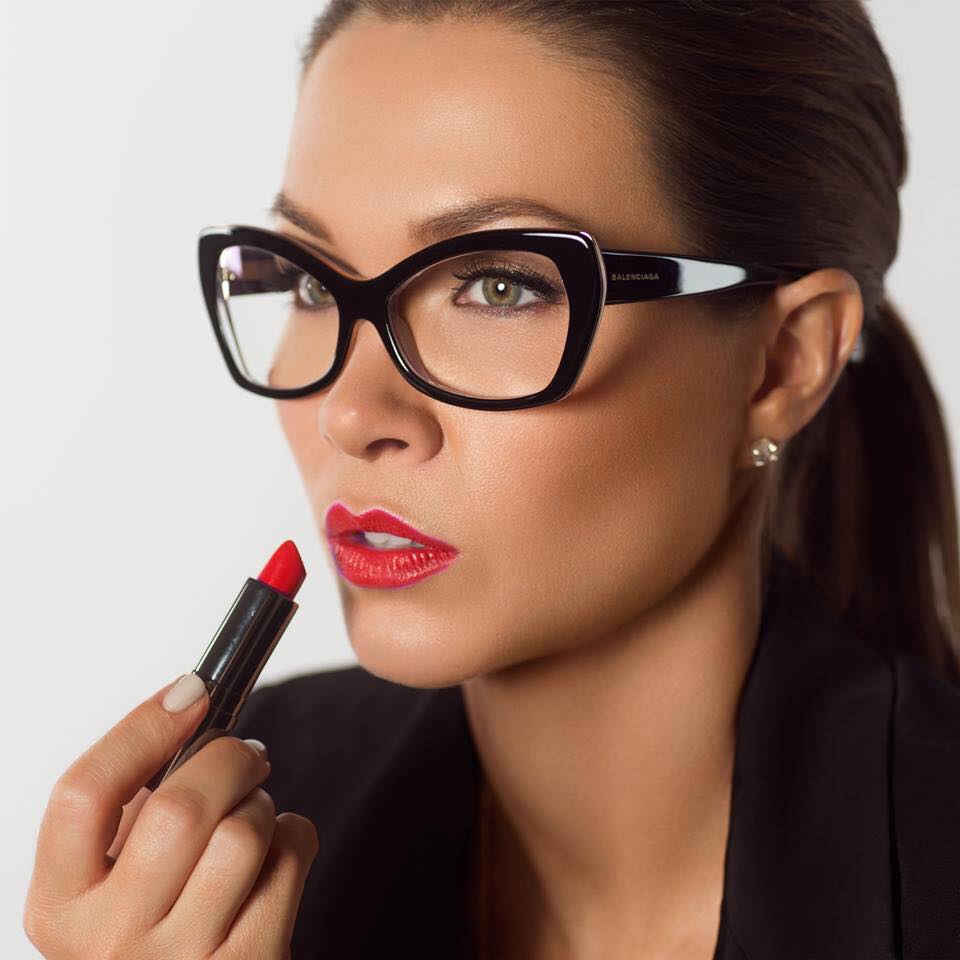 In April 2011, makeup artist Jentry Kelley boarded a plane from Texas to NYC to attend her first open house for a makeup manufacturer. It was after a simple comment in passing from a friend who said, "Why don't you have your OWN line of cosmetics?!" Five short months later, Jentry Kelley Cosmetics was born. Jentry's point of difference is educating women on application, helping them achieve a natural, simple, youthful makeup routine. Every woman wants their own makeup artist; at Jentry Kelley Cosmetics we give you the tools and training to look like you have one on payroll!
In 2015, Jentry created a line of plant-based skincare with sensitive skin in mind. From the beginning, Jentry wanted to formulate an organic, plant-based line that was paraben free, fragrance free, and aloe-based to calm and soothe. Whatever she created she wanted to be able to use herself to soothe her own struggles with rosacea. The plant-based ingredients she formulated are optimal to calm and heal skin types with rosacea, eczema, and psoriasis the natural way.  Jentry's skincare products have become some of the best sellers in the line of over 400+ products.


Cruelty-Free
Paraben-Free
Organic Skincare
We do not test on animals.